Over this past year alone, we've seen plenty of examples of famous Black individuals facing disrespect. Russell Westbrook was recently seen having popcorn thrown at him in the stadium while walking off the court with an injury. Naomi Osaka opted not to press during the French Open for mental health issues and, in turn, threatened with penalties. Meghan Markle's explosive interview with Oprah detailing her racist treatment in England. And even Megan Thee Stallion alleging Tory Lanez had shot her. The difference between Westbrook and the women mentioned was when the fan threw the popcorn at him, and he was visibly upset; no one doubted why he should be angry. No one stated he was irrational or just behaving like an "angry black man." However, Osaka was given a $15,000 fine and threatened with harsher penalties if she continued to opt out from doing press, causing her to withdraw altogether. Meghan Markle spoke out about her mental health, suicidal thoughts, and the racism she dealt with and was meant with criticism that she was lying. Finally, pictures of Megan in the hospital with wounds were released, and still, people stated they needed to hear both sides to the situation. Some people didn't and still don't believe her when she was not even the one who initially let us know that she had been shot. She was attempting to protect Lanez and was still met with doubt. All of this begs the question, why don't we believe Black women?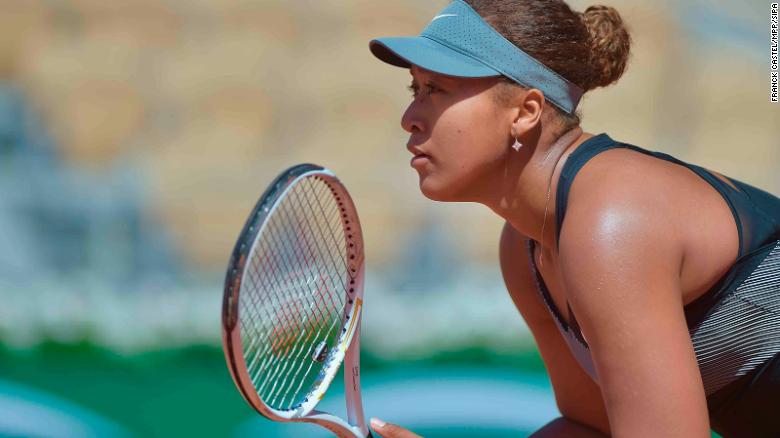 Part of the reason may come from the "strong Black woman" narrative. It is seemingly supposed to be a compliment, but it can do more harm than good in the end. It perpetuates the stereotype that Black women are strong, and unbreakable implying that Black women perhaps feel less or close to nothing. Therefore we deserve pain because we can "handle it." She takes care of everyone before herself (also see "mammy"); she is invincible and is most likely the reason the phrase "what doesn't kill you makes you stronger exists." However, this is not always fair and can lead to life-threatening prejudices. It is why doctors sometimes don't believe Black women when they come in with symptoms and pain. Some doctors in med school stated they believed that Black people, in general, have "thicker skin"(i.e. feel less pain).
Moreover, Dr. James Marion Sims, known as the "father of modern gynecology," used to perform research and experiments on enslaved Black women. He did so without anesthesia and medical ethics overall as he operated under the racist notion that Black people don't feel pain. This practice was the predecessor to other horrendous methods, such as the Tuskegee Experiment.
Although the "Strong Black Woman" troupe was created to combat other racist stereotypes such as the "mammy" or the oversexualized woman or "Jezebel." It has, in turn, showcased Black women as inhuman, and that is where the problem lies. Of course, Black women can be strong, but we are also beautiful, vulnerable, sensitive, loving, well-rounded individuals. Sometimes we feel depressed, sometimes sad, sometimes hurt, and of course, we still face racism and sexism on top of all that.
Though the Westbrook example may seem minor compared to the situations the women faced, would they be more likely to be believed if all of these things had happened to a Black man? Would we believe Tory Lanez shot another male rapper? Would we have more sympathy if a male tennis player came out citing mental health issues? This is not to say that this would be a definite yes or no answer, but it seems as though where giving Grace and compassion is concerned, Black women receive the short end of the stick, and that needs to change.